Location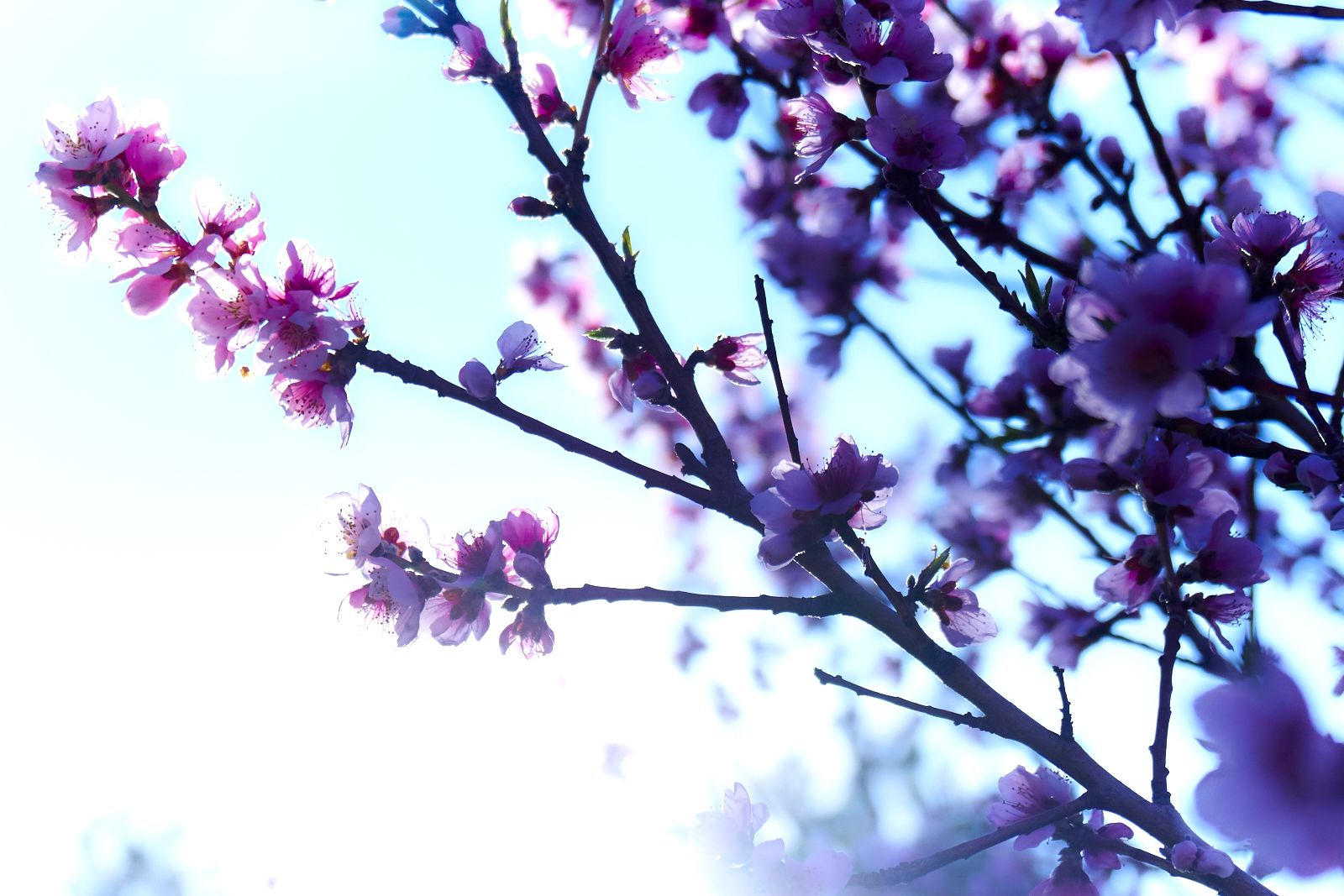 I just snapped 54 photos. The sun was setting. It had just rained. The sunlight was streaming low from the west, lighting up the April trees and flowers. It was not any particularly special location. It was just my backyard.
I had my camera at hand, and noticed the immediate conditions. I took the trouble to go outside, ranged around the yard taking pictures of anything that caught my eye, tried some things with exposure and focus, and once done, came back in and right away moved the images from the camera to my computer where I organized, reviewed, and selected some of the better ones, which I tweaked. Out of all the photos there really were only two or three that I liked, and none were great. I did learn some technical things from my experiments, and now know some mistakes not to make.
The point being that I did not have to go to an exotic location, or even take a day trip, to get some pleasing nature photos.
Casual locations, like your backyard are under-rated. Also casual trips that you make every day. A drive to the store may present you with something unique. I remember last fall, after a day of rain, a pear tree at the side of a bank parking lot presented a colorful sight. The gray light muted the leaves bright colors. The rain soaked the leaves making them more translucent that normal. With the point and shoot camera that I always carry, I took a few pictures, and they turned out well.
Day trips present great opportunities for photography. Sometimes I like to go by myself for a day, and just concentrate on taking pictures. When traveling with family or friends there can lots of distractions: the dog is pulling, someone is impatient and wants to move faster, lack of agreement about where to go and what to do next. Fortunately, my family is very understanding when I dawdle with the camera. But sometimes it's just nice to go off on your own, and these times can be very productive. I know a remote place with unique petroglyphs. Last year I hiked in there by myself, and spent two hours just moving slowing amongst the rocks, seeking out the glyphs, and photographing them from different angles at my own pace.
Classic destinations are often what people associate with nature photography. The trip to a National Park and photos of the classic views. Often I find these to be some of the least satisfying nature photographs. Who has actually gotten a great casual shot of Old Faithful? These locations are often crowded, everyone is in a rush, and the subjects have been photographed a million times before. I experienced this a few weeks ago at Zion National Park, where crowding approaches Disneyland status. More satisfying is visiting these places in the off-season, and spending time, concentrating on just one or a few places. Dawn and dusk at Norris Geyser Basin. A weekday stroll on a cloudy day amongst the cliff dwellings at Bandolier.
Journeys are some of my favorite times for doing nature photography. I try and think how I can tell a story with my photographs, and take a series of pictures over the trip to that end. When I get home I work up a photo-essay of interesting parts of the trip. I try to juxtapose a verbal narrative to go along with the pictures so that others might join me to some degree on the trip. The narrative can include geography, history, geology, botany, and human interest. I seek these out. The pictures that make up such a photo journey don't even have to be that great. They just have to convey a sense of the journey to the viewer. For example, A trip with ropes down Mystery Canyon at Zion Park; that is something I will never do myself, but can enjoy vicariously as a viewer if someone has made the effort to document their trip as a visual essay. A walk down Monument street in Concord MA, across the Concord Bridge, past the Minuteman Statue, and up to the Buttrick Mansion. Its a great visual journey. Add some history to the narrative and it becomes even more interesting.
New technologies are opening up the night time to photography. Low-light photography is now practical with inexpensive consumer cameras. Photos of the night sky: star trails, long exposures, cameras linked to low cost telescopes. Motion triggered cameras that capture wildlife at night. A lot of interesting creative work is being done in the area of nighttime photography by amateur nature photographers.
If you want to take pictures of animals, invest in a camera that has a long telephoto lens. Some relatively inexpensive "point and shoot" cameras have surprisingly good telephoto zoom capabilities, but it is still a bit of a specialty and not every camera will do this. Most phones won't. Check the camera for its "sports" or "children" presets. Animals move quickly and that preset makes your shutter move quickly enough to capture movement. You can get surprisingly good results with these cameras and these built in settings.
Wherever the location, have your camera ready to go! Slow down and enjoy the process of taking nature photos, and strive to improve each and every day.